Courses Offered
Currently I am mostly tutoring the following curricula :- INTER, CBSE, ICSE, K-12,IB,IGCSE
Online Maths Tutoring For Academic

Geometry


Trigonometry


Pre Alegbra


Algebra I


AP Calculus


AP Statistics


Algebra II


Differential Equation


Pre Caculus

For Competitive Examination & Standardized Tests

PSAT


JEE Mains


SAT


EAMCET


ACT


Olympiad Maths

In Person Tutoring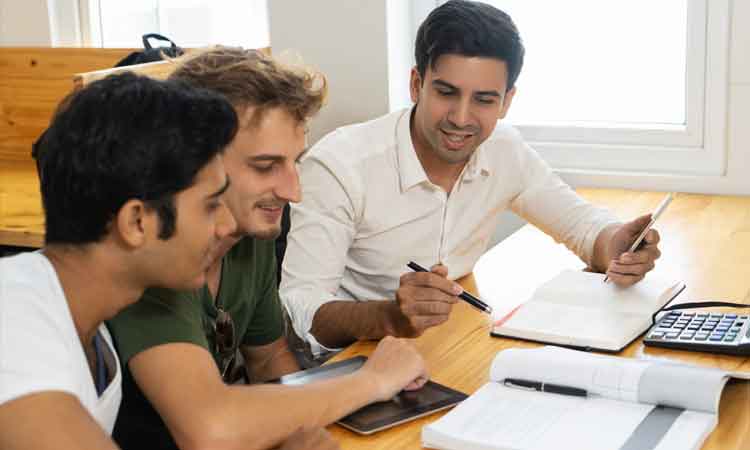 Maths Tutors In Hyderabad / Secunderabad
The SCRMATH is mainly dedicated to Online Maths Tuition.
However, there is also available for traditional face to face math's tuition. At the moment this would be restricted to the Hyderabad/Secunderabad.
So if you are in Hyderabad /Secunderabad and find it more beneficial to actually meet up with a math's tutor, rather than having your Online Maths Tutor then please contact me now on +91 8074083549 if you would like to find out more details.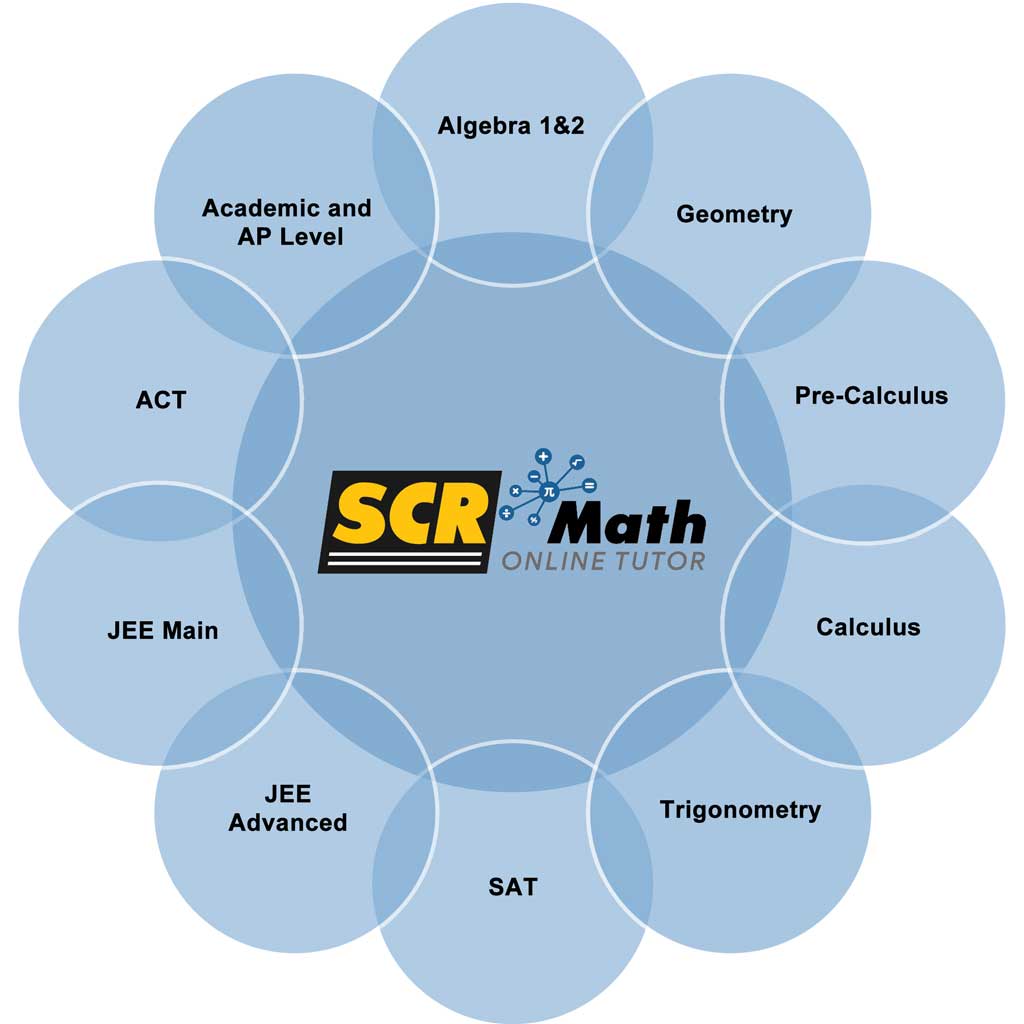 Online Tutoring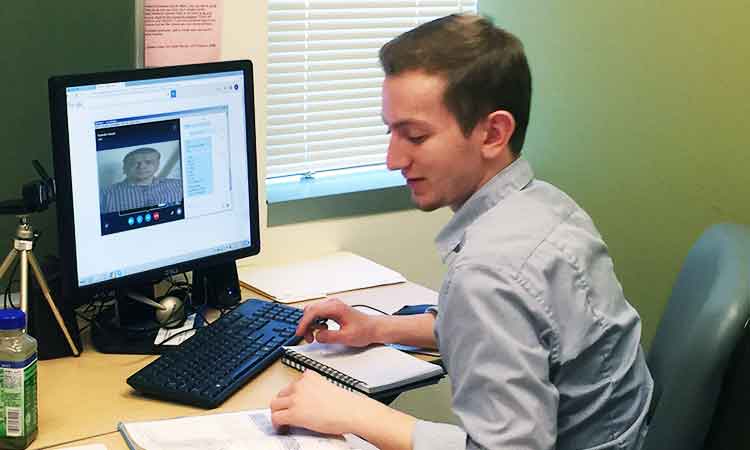 The internet is transforming the way education is being delivered. You can study in your own home and at a time to suit you. No traveling to a tutor's home or having someone come to your house.
Online Maths Tutoring
We conduct online interactive sessions with whiteboard facility having the advantage of face to face discussion with the convenience of learning at your own place, time and pace.
A free demonstration of online tuition can be arranged before committing to regular tuition.
Students also need a free Skype account for calls and will need either a headset for use with a PC or use the built-in microphone on a laptop.
We aim to make the tutorials fun! You can interact with your tutor as well as the resources on screen and you can interact with other students too.
 You will be set homework and you can contact me by email if you are having difficulty.
Our online group tutorials make tutoring easily accessible and affordable and encourage participation between students working at a similar level The convenience of learning from your own home. All you need is a computer, broadband connection and a USB headset with a digital pen and pad.
So if you are looking for Maths Online Tutoring, then we will be able to help you. Please call us now on +91-8074083549 if you would like to inquire.